Change Starts Here - Make Your Impact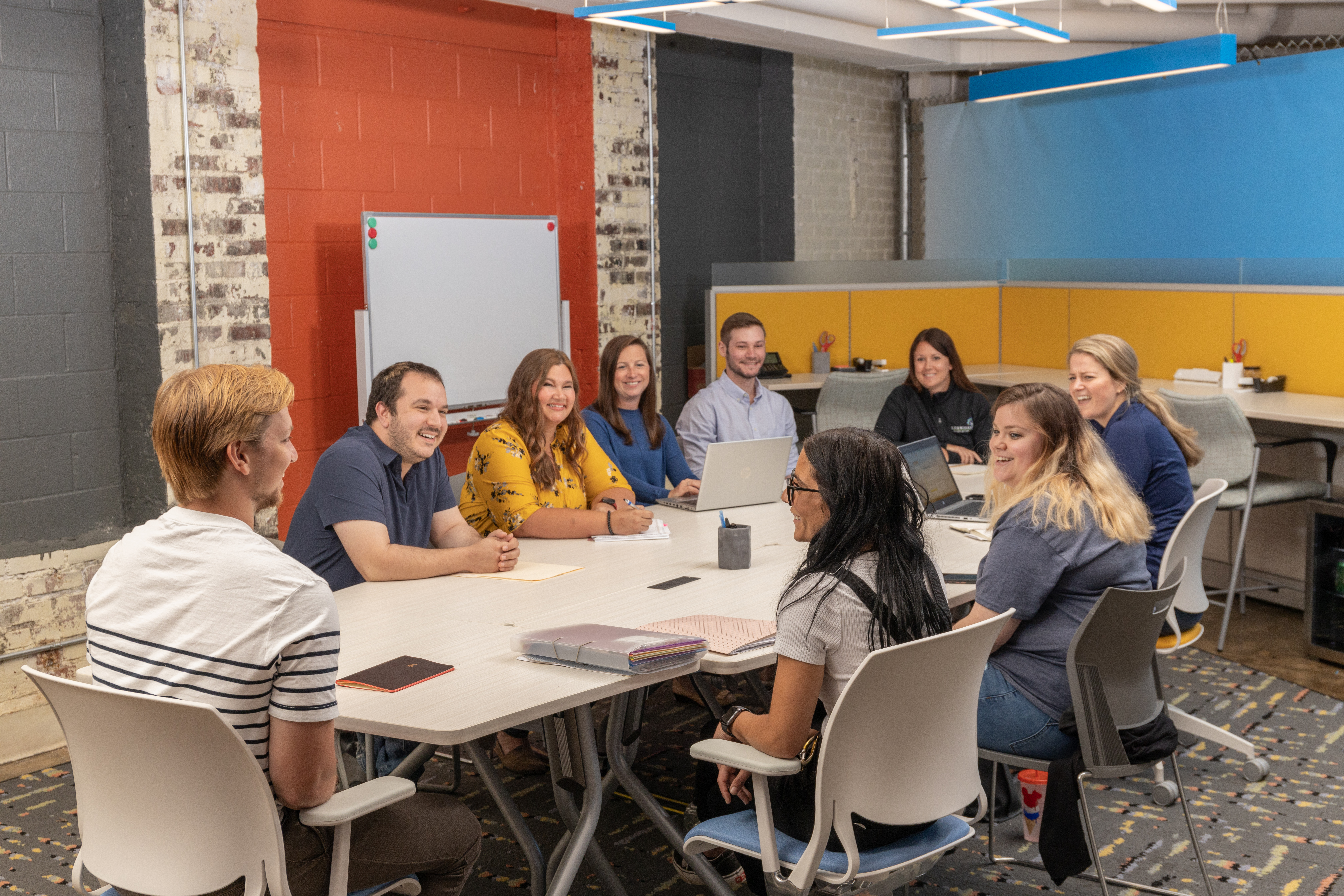 Discover You
Our mission is to ensure that individuals with autism lead healthy and enriched lives by providing essential clinical services across the lifespan. We envision a world where everyone, especially autistic individuals, can fully participate, contribute and succeed to their fullest potential. To achieve this critical goal amongst those we serve, we are committed to creating a more diverse, equitable, and accessible workforce. While we have more work to do to advance diversity & inclusion, we're investing to move our company, industry, and community forward.
We empower our team to take on the most inspiring challenges of their professional careers.
For established professionals, as well as those who are just starting their careers, Lifeworks offers fulfilling and challenging work experiences in healthcare, psychology, behavior analysis, psychiatry, social work, counseling, education, speech, occupational, and physical therapy.
Work Among the Region's Top Professionals
Lifeworks is seeking dynamic professionals interested in an immersive clinical experience working alongside professionals who strive daily to address the neurodevelopmental and mental health symptoms of service recipients.
Working in residential, vocational, and broader community settings to positively impact the lives of individuals with autism, you could have a unique ability to direct client care, employ best practices, and join a care network that promotes the best long-term outcomes for individuals on the spectrum.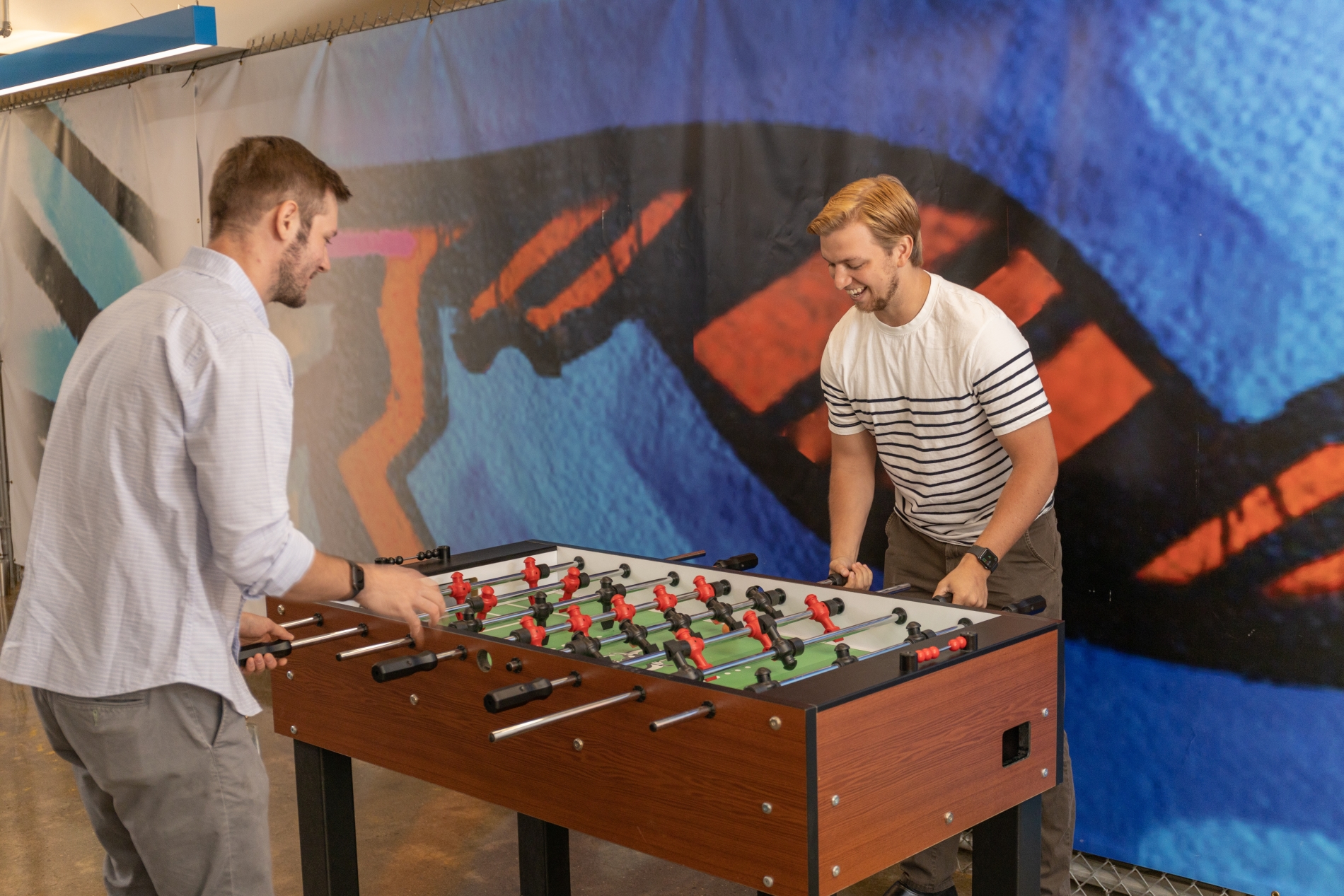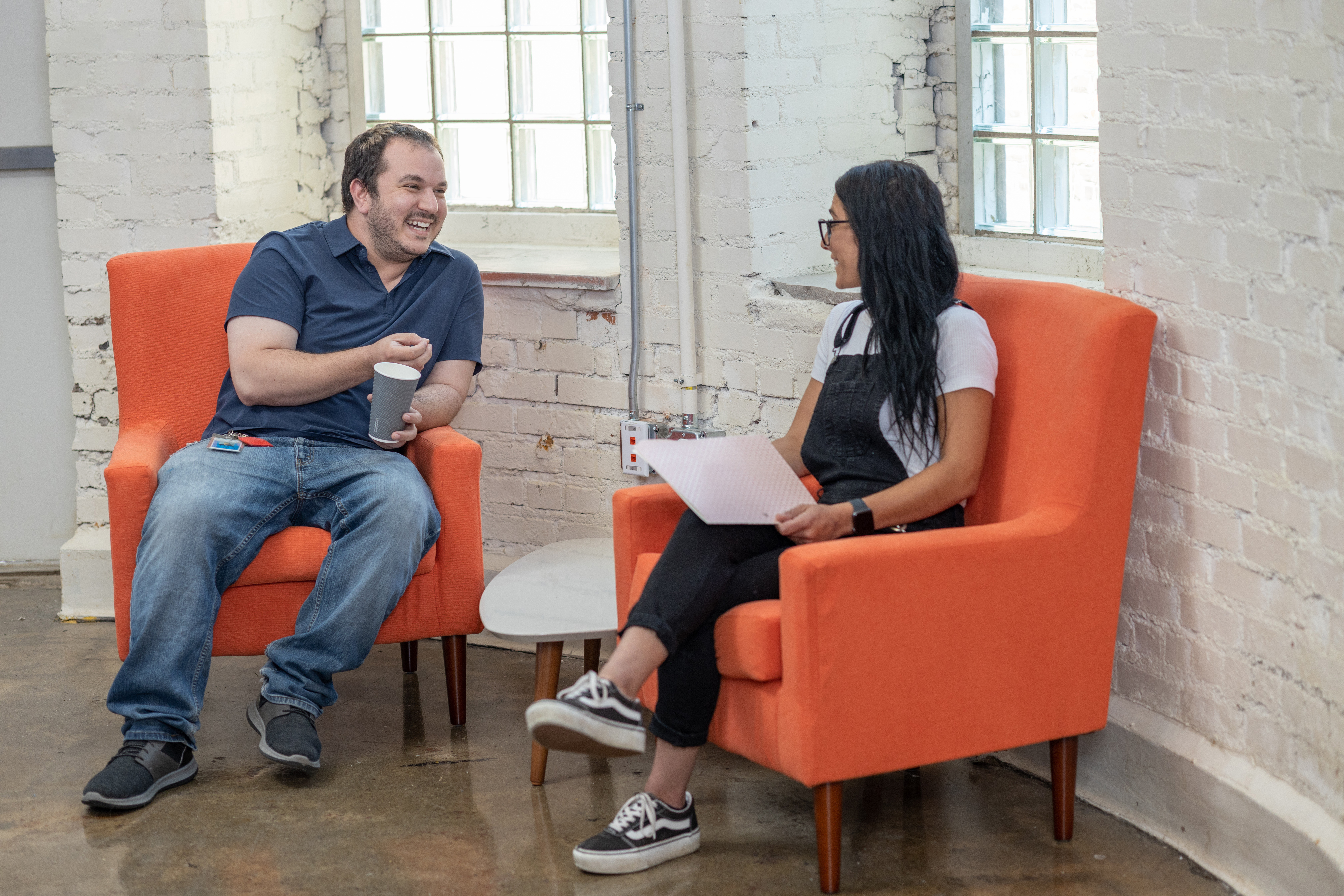 Why Lifeworks is the right fit for you:
Growth: Realize your potential at Lifeworks and watch your career reach new heights.
Purpose: Join a nationally-recognized organization that is working at the forefront of lifespan services for individuals with autism.
Impact: Work as part of a team on the clinical frontlines, providing prescriptive supports and behavioral intervention to enrich the lives of individuals on the spectrum.
Meaning: Make a difference in the lives of youth and adults impacted by autism as you help bring them to the right level of care.
Collaboration: Join a team of experienced professionals, united to build a better future for Lifeworks service recipients.
On top of offering a competitive salary, Lifeworks offers a generous benefits package to its valued employees and their families, including domestic partners. All full-time employees are eligible to enroll for benefits the first day of the month following 30 days of employment. Our rich options include:
Learning and Development: Learn as you go with professional development and ongoing support and supervision.
Paid Leave: Lifeworks employees receive generous paid time off benefits following a new hire probationary period. Part-time employees accrue paid time off on a prorated basis. In addition, all full-time employees receive up to 10 paid legal holidays each year.
Comprehensive Health Plans: We offer three comprehensive medical plans which include hospitalization, office visits and prescription coverage.
Additional Benefits: We also provide dental, vision, a wellness program, a flexible spending account (FSA) for medical and dependent, and Employee Assistance Program.