Applied Behavior Analysis Services
Applied Behavior Analysis (ABA) is the study of understanding behaviors and is widely recognized as an effective therapy for individuals of all ages on the autism spectrum. Through ABA therapy at Lifeworks, individuals can experience meaningful improvements in socially significant areas of their lives, such as communication, daily living skills, social skills, leisure skills, vocational skills, community involvement, and academics. With a large focus on proactive interventions and reinforcement, Lifeworks' ABA therapy teaches new skills to individuals that help to decrease challenging behaviors and increase positive, socially appropriate behaviors.
Lifeworks offers comprehensive ABA therapy, which involves treatment of multiple affected developmental domains such as communication, cognitive, emotional, social and adaptive functioning. Treatment takes place during ABA sessions within the home to work on building new skill sets, decreasing challenging behaviors, as well as increasing targeted behaviors. A Behavior Therapist (RBT) will work one-on-one with the client and the family as well as a supervising Board Certified Behavior Analyst (BCBA).
Lifeworks also offers focused ABA therapy, which is a treatment that is provided to a client on a limited number of behavioral targets. Those targets may include reducing challenging behaviors or developing and strengthening targeted behaviors in order to enhance the clients safety, health, and overall function. A Behavior Therapist (RBT) will work one-on-one with the client and the family, as well as a supervising Board Certified Behavior Analyst (BCBA).
A vital part of ABA therapy is the involvement of the family and caregivers. As a part of the individual's treatment, the supervising Board Certified Behavior Analyst (BCBA) will support the family/caregivers with achieving identified goals that will help the individual to generalize skills outside of therapy and reach their greatest potential.
ABA Services at Lifeworks are provided by Bachelor's and Master's level professionals. All clinical oversight and coordination are performed by licensed and certified staff members in accordance with best-practice standards and state regulations.
Services are available in office and home-based settings. Lifeworks' ABA offices are located at 22001 Fairmount Blvd Shaker Heights, Ohio. Our office is open 8:00 a.m.-5:00 p.m. Monday through Thursday and 8:00 a.m.-4:00 p.m. on Fridays. Home-based hours are flexible based upon therapist availability.
If you are seeking Lifeworks ABA Services and have questions that extend beyond the information offered on our website, please visit the Contact Us page, complete the required fields, and someone will get back to you as soon as possible. Otherwise, contact our Intake Department at 216-320-8623.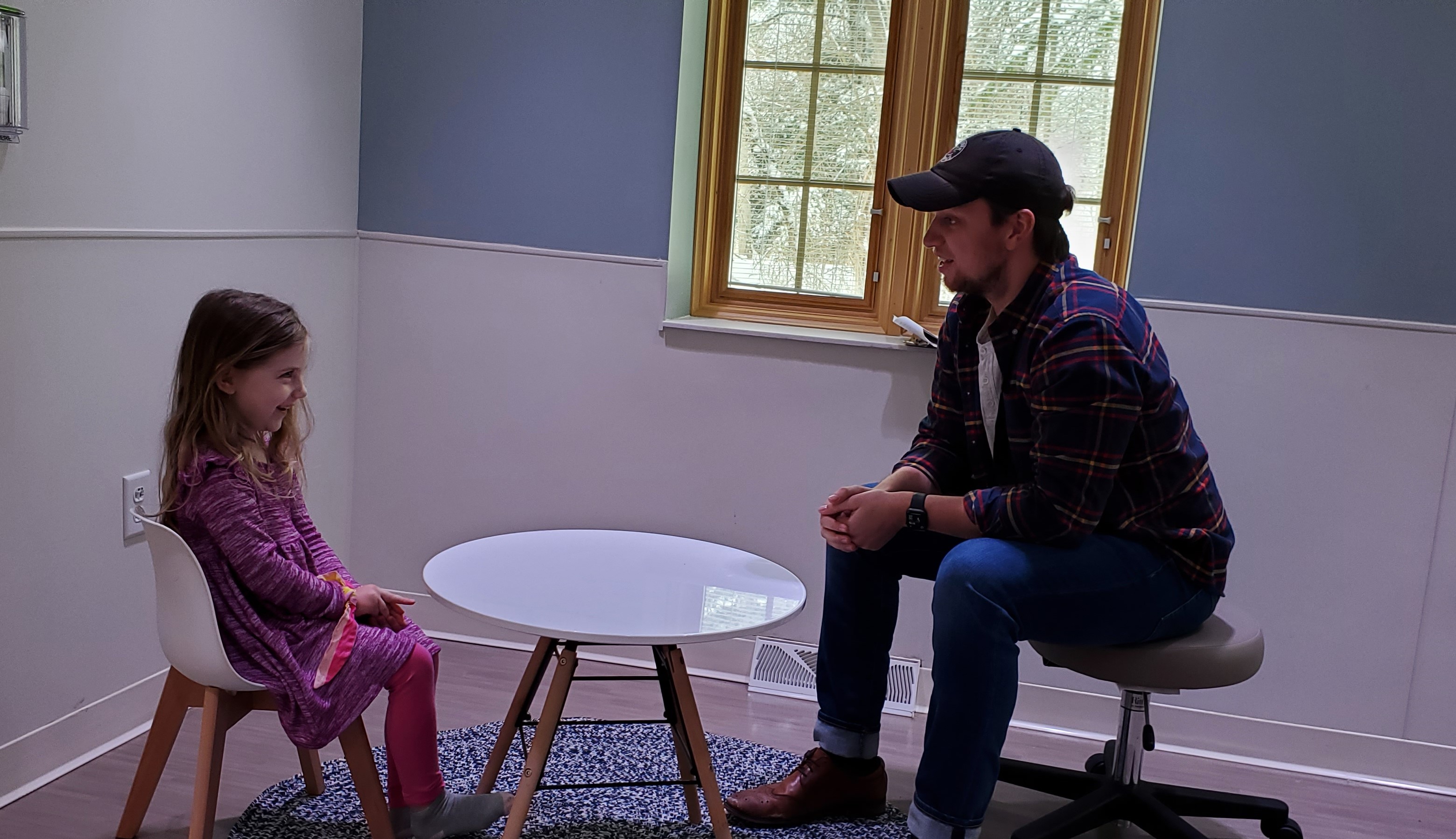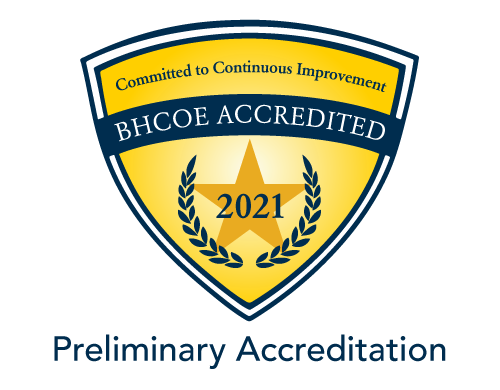 Individuals are assessed using tools rooted in applied behavior analysis to objectively explore, identify and measure the individual's preferences. These evidence-based assessments can be adapted to utilize visual language systems to support communicative hurdles for individuals with ASD and provide them a means to participate in person-centered planning to indicate their interests and preferences to the team.
Preference assessment tools and designs can yield useful information in terms of preferred vs non-preferred items and activities as well as provide a hierarchy of preferences. Understanding preferences will support the BCBA in embedding preferred activities into individualized plans to provide reinforcement opportunities, motivational opportunities and pairing preferred activities with treatment to increase participation.
Skills Assessments follow the identification of preferences. A Lifeworks' Board Certified Behavior Analyst (BCBA) will select an appropriate behavior analytic skills assessment tool to identify the skill strengths and needs of the individual. Commonly employed skills assessments include, but are not limited to:
Autism Diagnostic Observation Schedule-2 (ADOS-2)
The ADOS is a gold standard diagnostic tool used to help assess and diagnose Autism Spectrum Disorder (ASD). The ADOS assesses key indicators of autism to include communication, social interaction, restricted and repetitive behaviors.
In partnership with a psychologist, clinical team members administer this play-based assessment, score and interpret the results.
A written summary of results and autism diagnostic determinations are presented to the individual's family and treatment team.
The ADOS-2 is designed for individuals 12 months old through adulthood.
The Vineland Adaptive Behavior Skills is a measure of personal and social skills to aid in diagnosis and the development of educational and treatment goals for individuals. The format of the Vineland-3 allows for the assessment of a variety of content tasks and complete coverage across developmental ages and adaptive behaviors in the areas of communication, daily living skills, socialization, motor skills and maladaptive behaviors.
The Assessment of Basic Language and Learning Skills-Revised is a criterion-referenced assessment and skills tracking tool for individuals with language and developmental delays. The ABLLS-R is not age-normed, and therefore does not yield developmental ages in various skill areas, instead, it measures an individual's current skills which can serve as the basis for planning treatment goals and interventions. This tool not only provides for ongoing assessment and skill monitoring for skill development but also assesses the individual's language skills, motivation to respond, ability to attend to a variety of environmental stimuli and the ability to generalize and spontaneously use those skills.
The Assessment of Functional Living Skills is a unique assessment protocol that is designed to assess functional, practical and essential skills of everyday life. The assessment protocols contained within the AFLS include basic living skills assessment, home skills assessment, community participation assessment, school skills assessment, independent living skills assessment, and vocational skills assessment. Older learners and those who have acquired the basic language skills in the ABLLS-R can benefit from the Assessment of Functional Living Skills.
The VB-MAPP is a learning, language and social skills assessment program that builds upon the work of BF Skinner's analysis of human behavior and language. The VB-MAPP brings together the procedures of and teaching methodology of applied behavior analysis and Skinner's analysis of verbal behavior in an effort to provide a behaviorally-based language assessment program for all individuals with language delays. The VB-MAPP assesses individual skills within each verbal operant area of language as well as barriers to learning.
Functional Behavior Assessment (FBA) is a systematic method of assessment procedures that results in the identification and description of the relationships that exist between the unique characteristics of the individual and the contextual variables within the environment that trigger, motivate and reinforce behavior. Information gathered during the FBA process will indicate the purpose or function of the target or challenging behavior, which can guide intervention planning.
Behavior Intervention Planning and Application address behaviors that are interfering with an individual's ability to meet their full potential. Lifeworks Registered Behavior Technicians (RBT) provide direct interventions and supports in accordance with an individualized Behavior Intervention Plan. All RBT work is completed under the dynamic supervision of a Board Certified Behavior Analyst (BCBA). The lead BCBA will also be responsible for case coordination and training with the involved family, the identified patient, and/ or other stakeholders.
Behavior Intervention Plans (BIP) synthesize information gathered during the FBA process, which enable the clinician to develop hypotheses about the function/s of challenging behavior. In the BIP, treatment goals and interventions are developed to specifically decrease and/or replace identified challenging behaviors through functionally equivalent and safe replacement behaviors, while also addressing any skill needs to effectively do so.
The BCBA clinician will provide recommendations for treatment, family training, supervision protocols and re-assessment for individualized programming.
Behavior Intervention is the application of prescriptive behavioral methods for achieving the goals identified in the BIP. Interventions are geared toward behavior reduction, as well as skill acquisition in the areas of communication, social skill development, activities of daily living, play & leisure, motivation & responding, to name a few.